Secure payment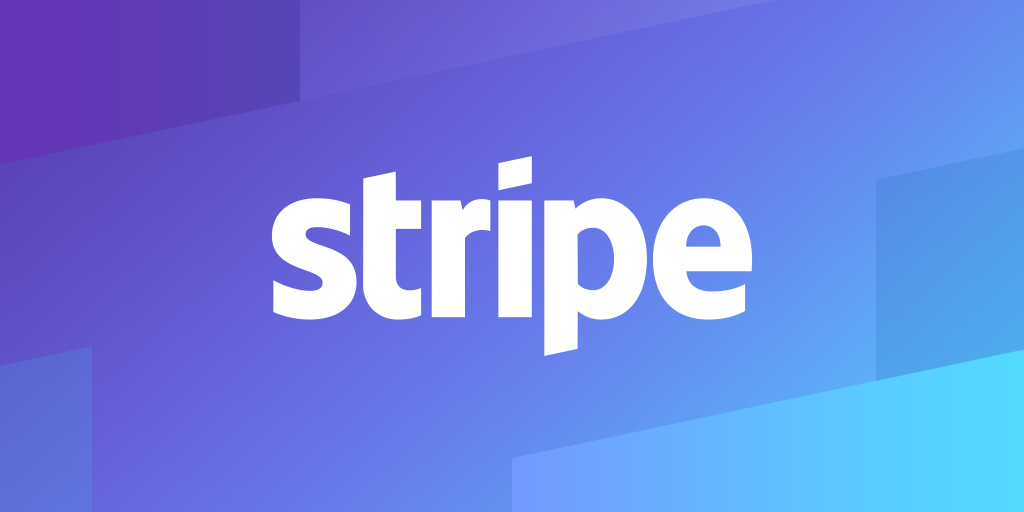 We accept payment via the Stripe. You can pay for your order in a convenient and safe way via Stripe. After the payment, you will be redirected back to our shop. All the payment details are passed through a secure Stripe payment gateway and we do not save your credit card data. 
Safety is our priority concern
We know you work so hard for getting money, so it is our responsibility to make you safe when purchasing with us.
We use SSL to secure the connection between you and us.
Anti-phishing
We DO NOT ask for your account password under any circumstance. 
If you receive any suspicious email or you want to confirm the email authenticity, please email us [email protected] OR click for customer service button (the blue mail button on the bottom right corner)